Who Packed Your Parachute?
Who Packed Your Parachute?
Submitted by

hemal

on Sep 11, 2014 13:05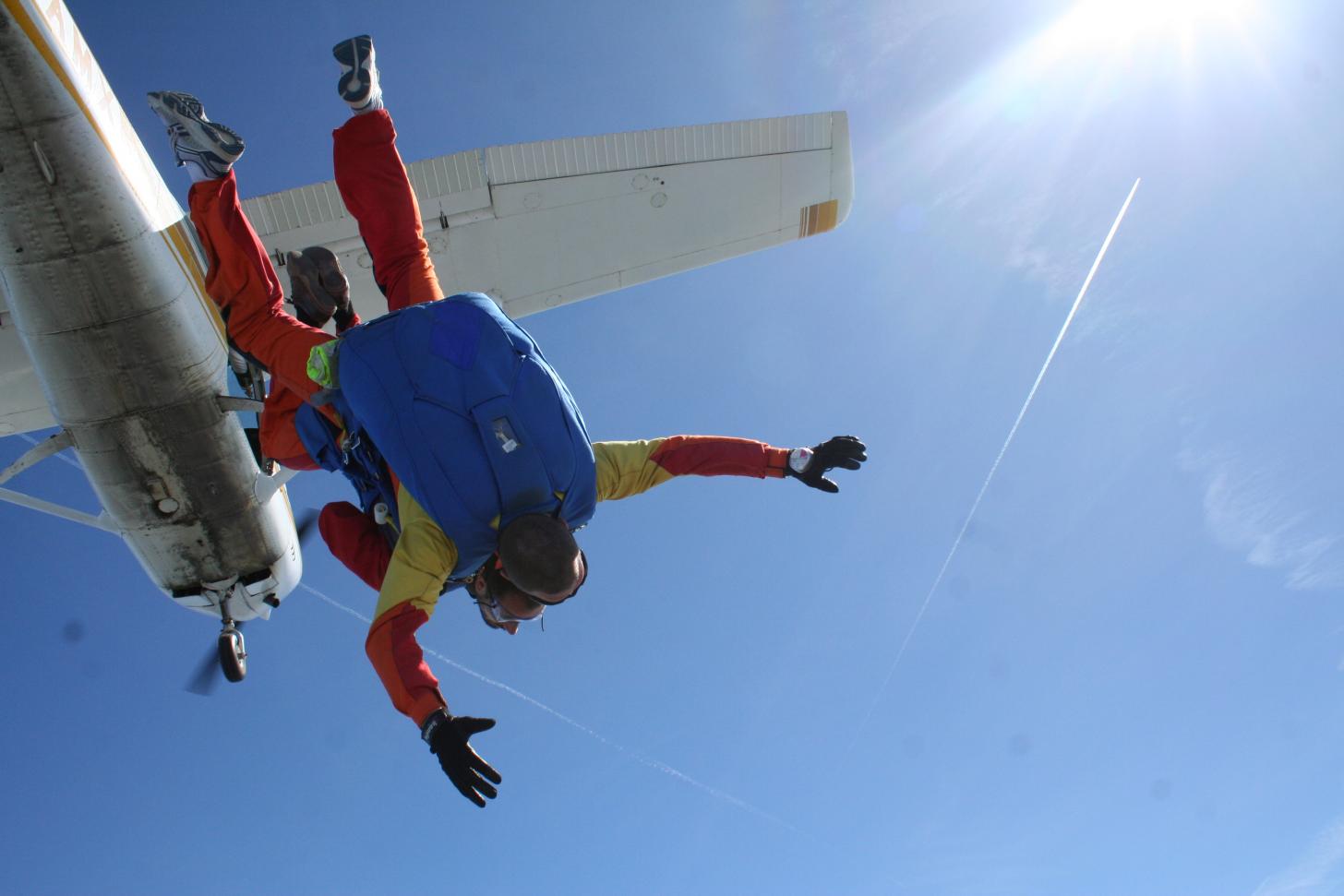 Sometimes in the daily challenges that life gives us, we miss what is really important. We may fail to say hello, please, or thank you, congratulate someone on something wonderful that has happened to them, give a compliment, or just do something nice for no reason. Charles Plumb, a US Naval Academy graduate, was a jet pilot in Vietnam. After 75 combat missions, his plane was destroyed by a surface-to-air missile. Plumb ejected and parachuted into enemy lands. He was captured and spent 6 years in a communist Vietnamese prison. He survived the ordeal and now lectures on lessons learned from that experience.
6976

1